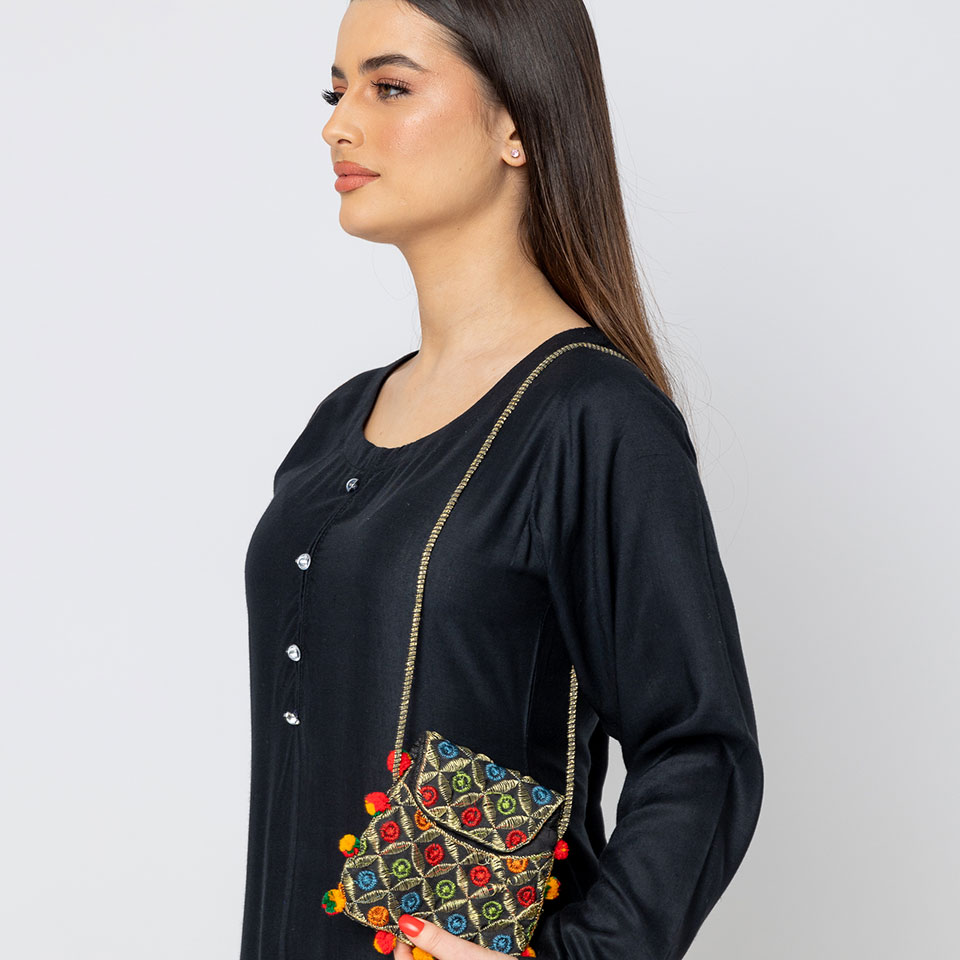 Sindhi Batwa Small
16 October 2022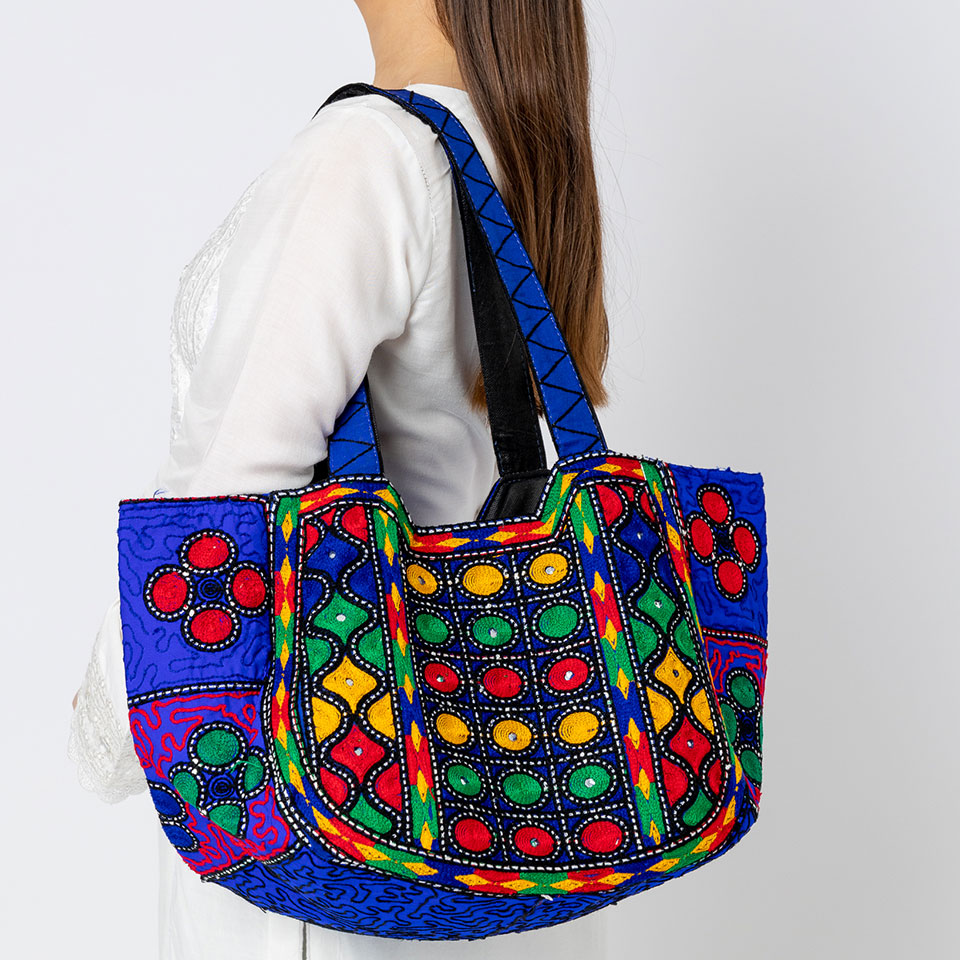 Large Purse
£5.95
Tharparkar Artisan collection is a celebration of beautifully made craft icon pieces. Traditionally block printed by hand, made with considered fabrics – designed to wear and treasure forever.
COMBINING SUSTAINABILITY AND STYLE IN EVERY PIECE.
Anzal Begum Foundation supports and empowers individuals from disadvantaged communities across Pakistan, and helps drive sustainable change through Solar Water Plants and income-generation projects.
100% Proceeds from this gift shop will go towards livelihood projects in Pakistan
Available in various colours and designs. Please leave a note at checkout indicating your colour and design preference.
180 in stock