The Messenger of Allah sallallaahu 'alaihi wa sallam said:
"I and the one who looks after an orphan will be like this in Paradise," showing his middle and index fingers and separating them." [Sahih al-Bukhari]
Millions of children globally struggle to survive and many become orphans as a result of disasters, war or disease. At young tender ages they become vulnerable, both physically and mentally and the reality of hunger and having no shelter or clothes becomes the norm. Thoughts of where their next meal will come from, how will they treat themselves if they become sick or where will they sleep becomes a mental battle that leads to destroyed futures for these children.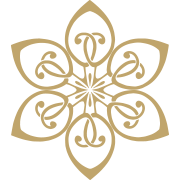 In Pakistan alone, there are 4.2 million orphan children; these children of Pakistan suffer continuously under stress and hunger, with no access to education, medicine, safety or clothing.
Here, at the Anzal Begum Foundation we believe in making a meaningful difference with you your donations to the lives of Orphan children. Every very child deserves a positive future and that's why orphan care is one of our key projects.
Our work in supporting orphans protects children from dangerous child labour, we provide food, shelter and support into education to be able provide long-term sustainable support.
Already supporting 500 orphan children – we need your help to support even more.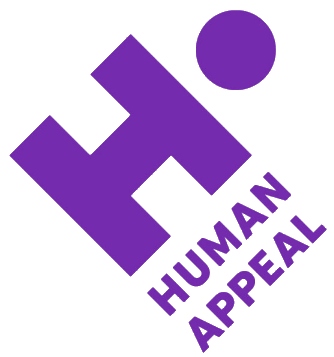 We've been helping supporters to sponsor orphans for 29 years.
Currently, our supporters are sponsoring 12,000 orphans across eight countries. We've witnessed how one sponsorship can change a whole future, and we've learnt to develop a programme that puts the child's needs first. All our work is overseen by our child protection specialist, who ensures that children are never put at further risk.

The Welfare Centres of the Foundation are located in all the big cities and towns of Pakistan .
The prime function of these centres is to extend all services of the Foundation to the needy persons at their door-steps. Plans are under way to extend their numbers. Once these centres come into operation, ninety percent of Pakistan 's population is expected to be covered by the Foundation's activities. These welfare centres act as " Service Counters " for the need of the suffering masses. They are constantly engaged in multifarious activities directly or indirectly benefiting the local community.