Cooked Hot Meals
Pakistan
26 pence is all it costs to provide one person's food for a day.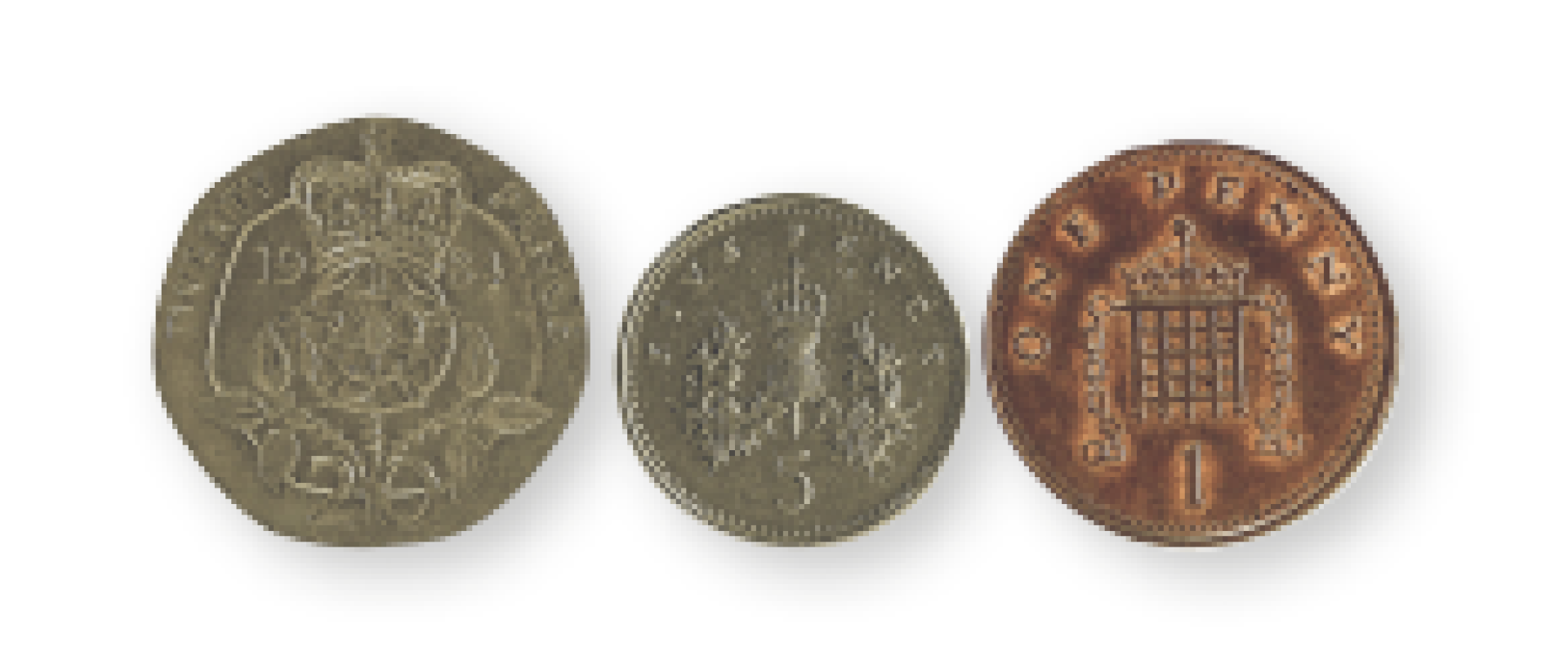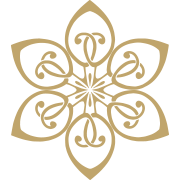 Our hot meal food programme was initiated in 2020 by The Anzal Begum Foundation and supported by hundreds of donors that raised funds for poor and vulnerable people who are not able to eat even one nutritious meal per day.
In April 2021, with your donations, The Anzal Begum Foundation delivered over 16000 hot meals to poor people in the slum areas Karachi and Rahim Yar Khan to the undernourished, and now, more than ever, they need your help to stay healthy. For just £30 you can provide a hot meal to 40 people, and this year, the need has never been greater.
Just 0.75p per meal will make a meaningful change to one's life.