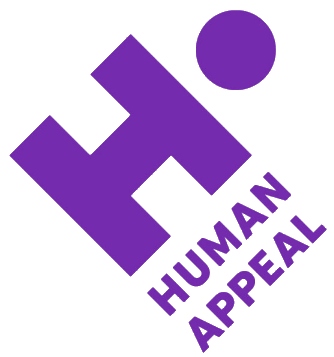 Covid-19 Relief
In March 2020 the global pandemic effected the UK causing a National Emergency. Throughout, we have worked to identify and support key areas of social needs that have become more prevalent since Covid19.
The UK saw a staggering 48% increase in food bank use. To support those in need and make a difference between those 'eating' and 'not eating' the Anzal Begum Foundation delivered thousands of food parcels of over 16000 food items, across the nation.
Our mission is to take immediate action to turn the tide of escalating poverty levels, and will continue to work and provide food aid and support food banks continuously.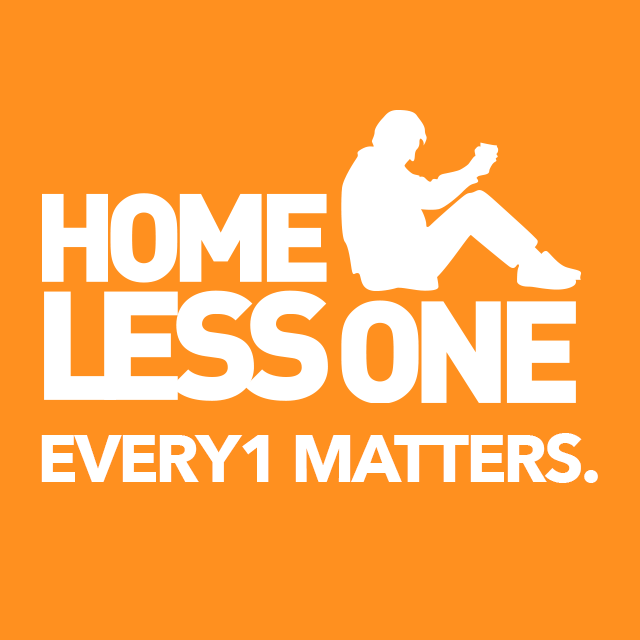 HOMELESS ONE
It all started in 2014 when an 11-year-old girl, passing a homeless person on the streets of Birmingham with her father, asked if anything could be done to help the homeless.
A week later, father and daughter arrived at Carrs Lane, Birmingham serving hot tea and biscuits.
We have come a long way since then, we now serve over 62,000 hot meals and drinks every year, working 7 evenings a week serving the homeless community of Birmingham.
Children's Hospice In The UK
The Welfare Centres of the Foundation are located in all the big cities and towns of Pakistan . The prime function of these centres is to extend all services of the Foundation to the needy persons at their door-steps.
Plans are under way to extend their numbers. Once these centres come into operation, ninety percent of Pakistan 's population is expected to be covered by the Foundation's activities.
These welfare centres act as " Service Counters " for the need of the suffering masses. They are constantly engaged in multifarious activities directly or indirectly benefiting the local community.